STERLING SILVER DROP EARRINGS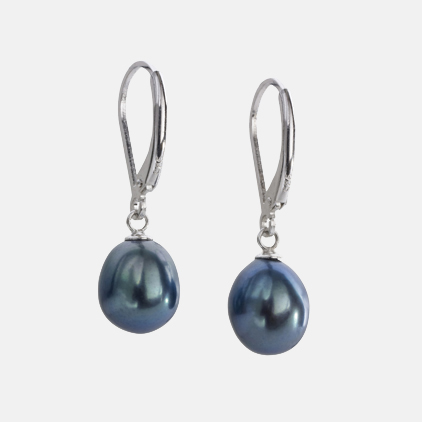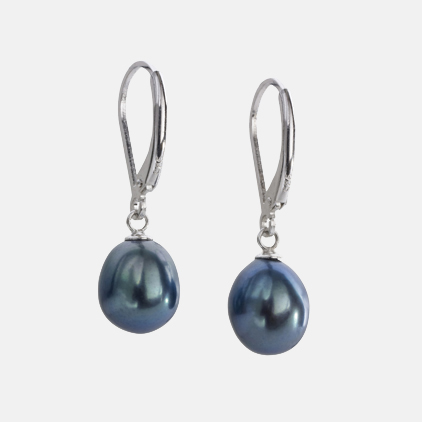 STERLING SILVER DROP EARRINGS
These elegant earrings combine the finest freshwater pearls and delicate sterling silver to create a timeless piece of jewellery.
Created from a single spectacular pearl cascading from a sterling silver clasp, our pearl drop earrings are an exquisite display of pure beauty.
A must for any jewellery box.
2.7CM long (overall earring) 9MM long pearl, 6MM wide.
*Disclaimer*
Black drop earrings may vary in colour from a silver/light black to dark black, due to the dying process.
€ 91